The Synergy Project
Celebrating Life, Music and Dance
With BinglyBongly there were smiles, laughter and dance to the best beats of energising and uplifting music, which encircled all of us in positive and loving vibrations that was shared between us and released to the universe.
A full on progressive feasts of delights with Liquid Records and Further Project had the room bursting at the seams. The collaboration with Small Worldand Fish Seeks Bicycle made Rumble Teaser a place to loose yourself in pleasure with magical rainbows of sounds and sights. We continue to extend our experimental nature and Events4changeand Nu-School Hippies joined forces and explored a wide range of sounds and enthralled their audience.


Inspirational Hall where discussions and debates takes place along with improvised performances continues to inspire people from all walks of life to come and take part whether it is a talk on an important subject or creating a master piece with clay.
Below are the amazing pictures of our in-house photographers Francis Medina and Dominic Search and our inspiring guest photographers Will Poole and Michael Gamer (aka Dr Crank). Check them out and enjoy the journey!
Images below courtesy of
Francis Medina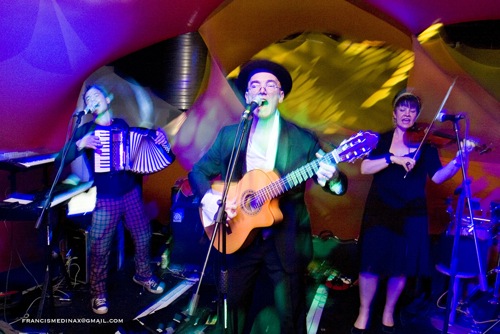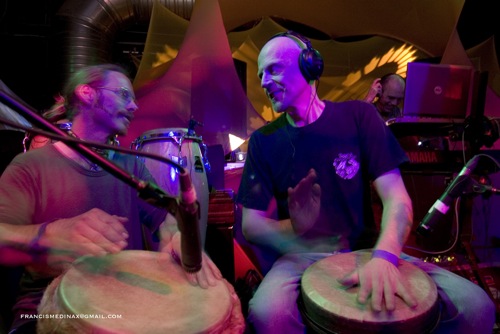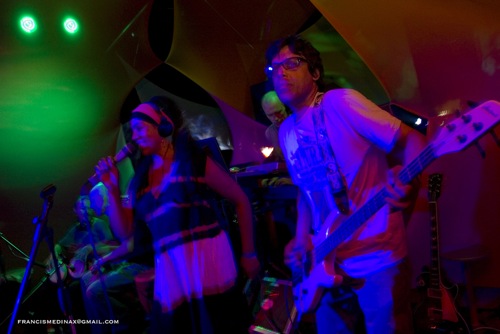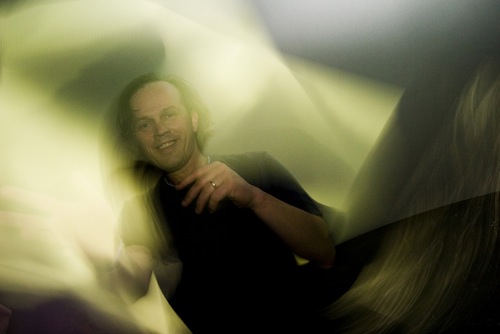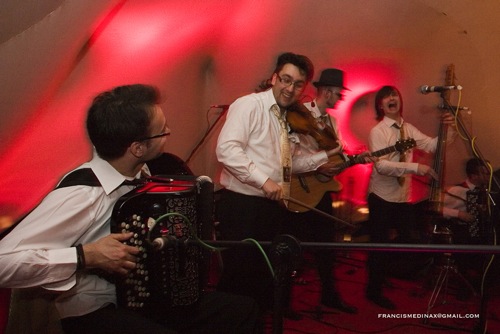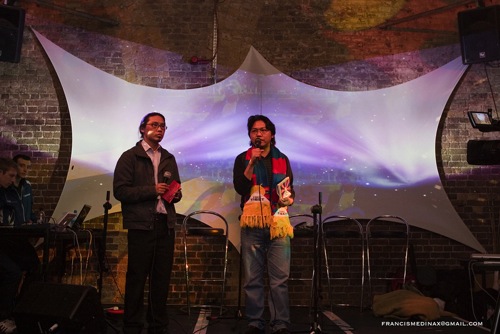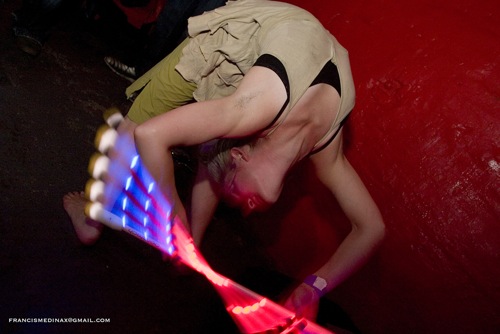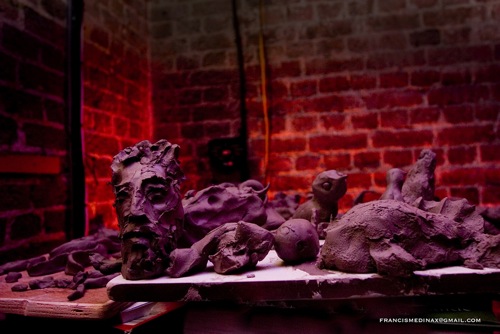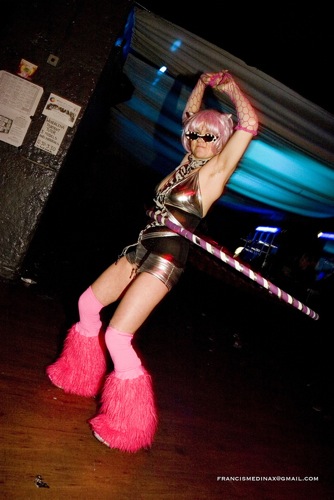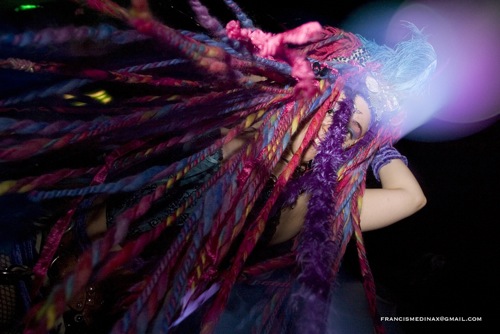 Images below courtesy of Dominic Search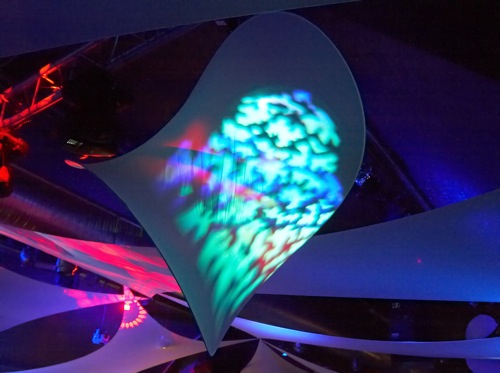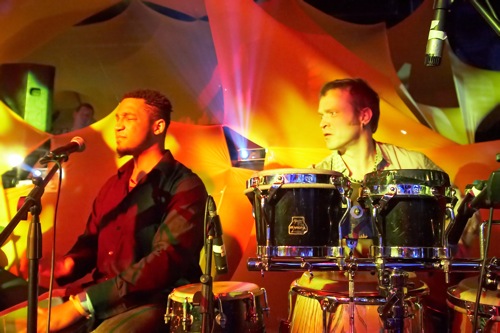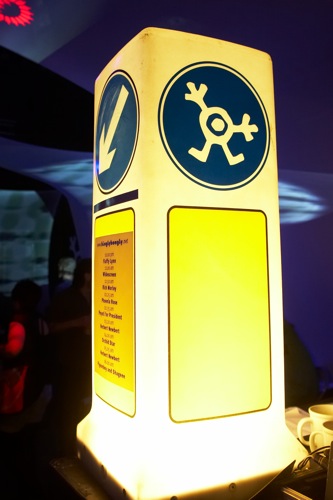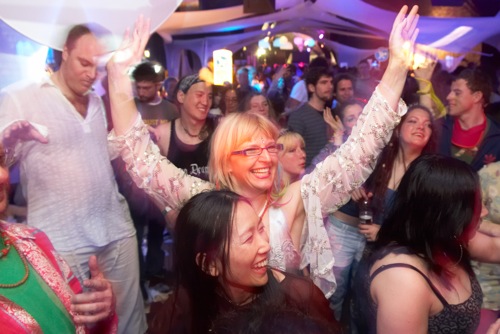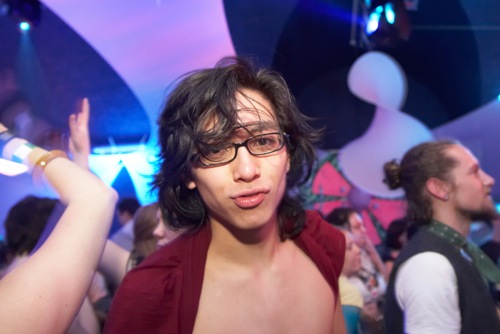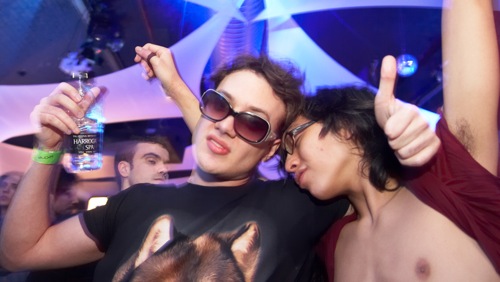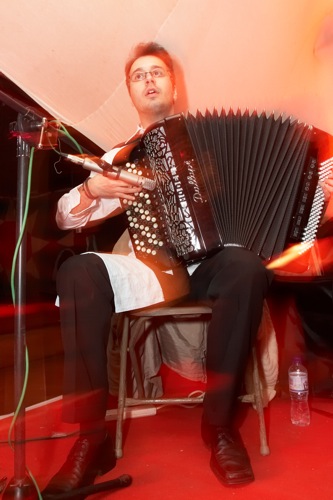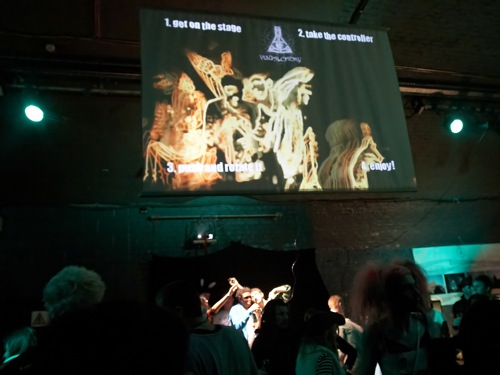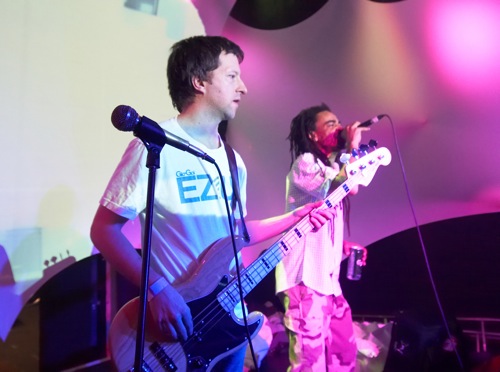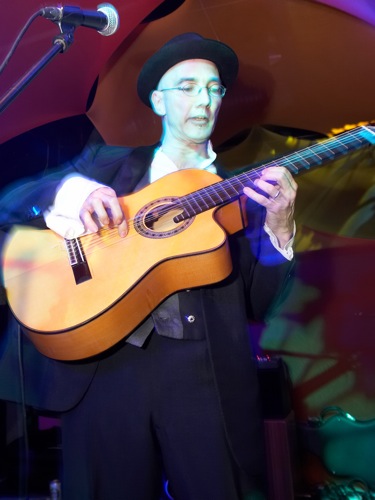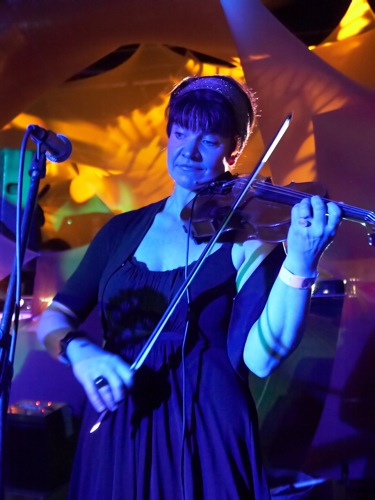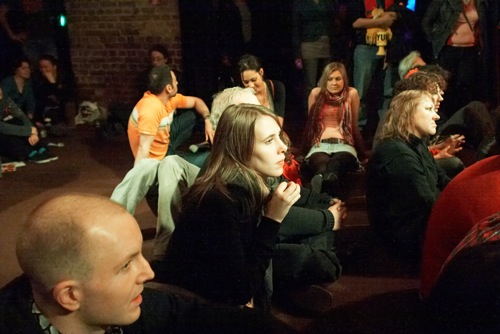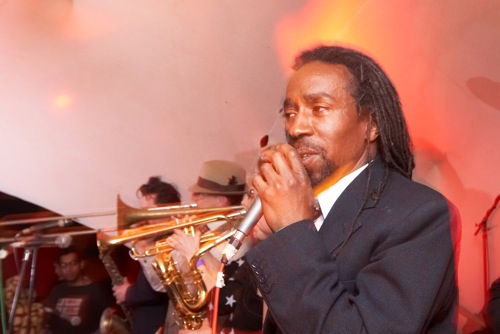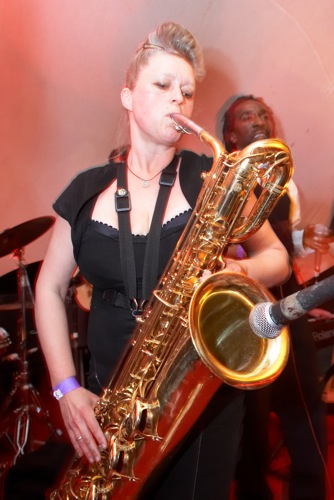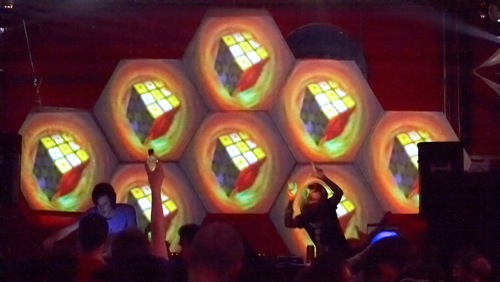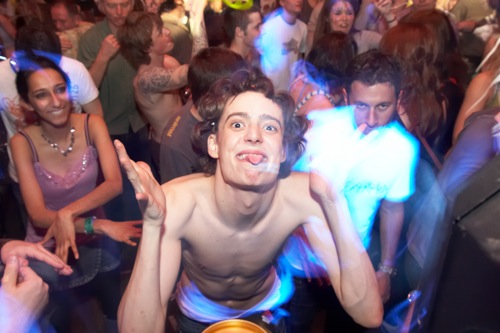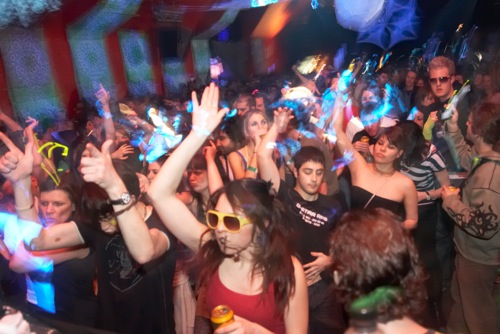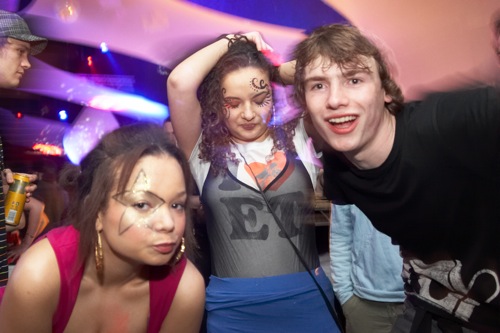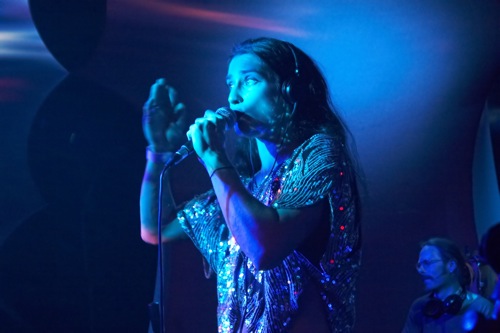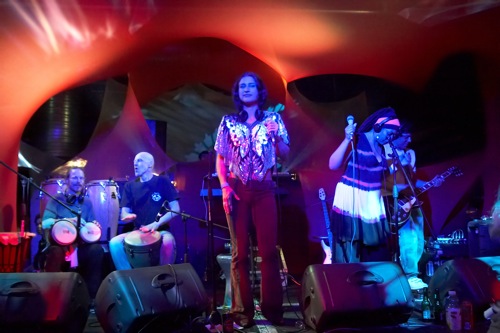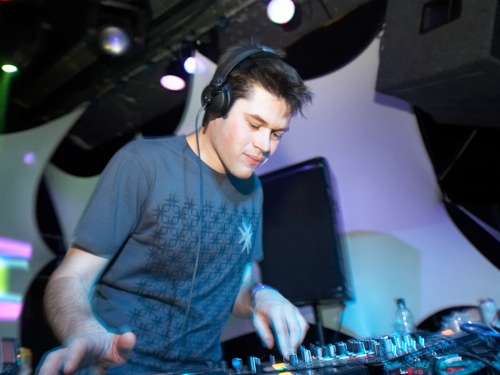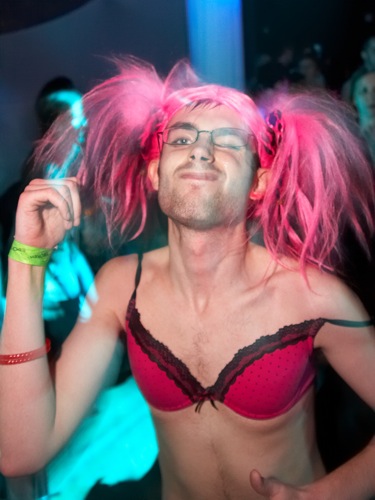 Images below are provided courtesy of Will Poole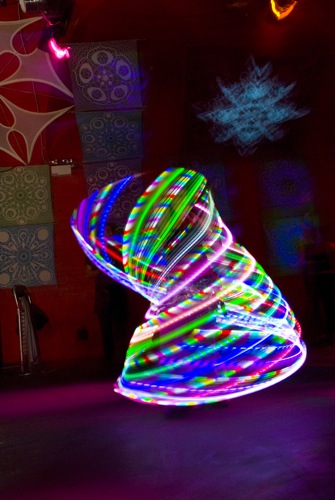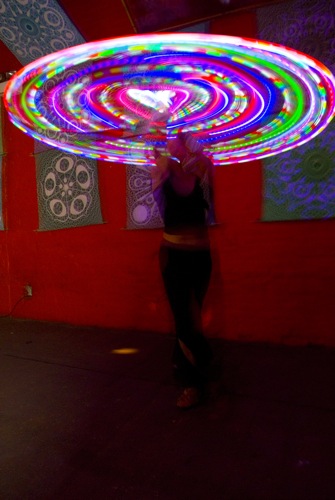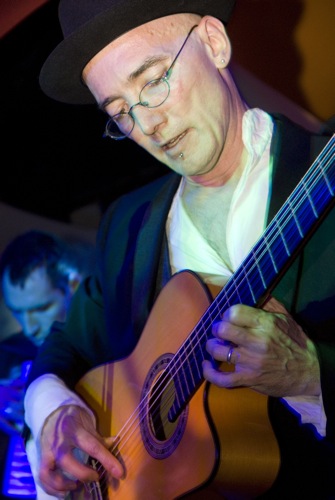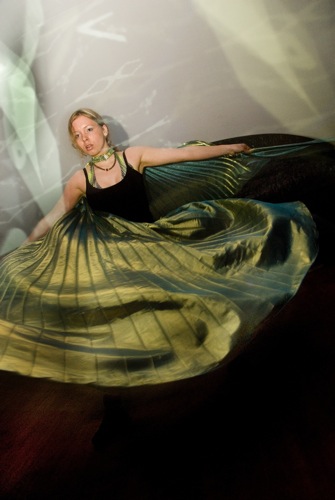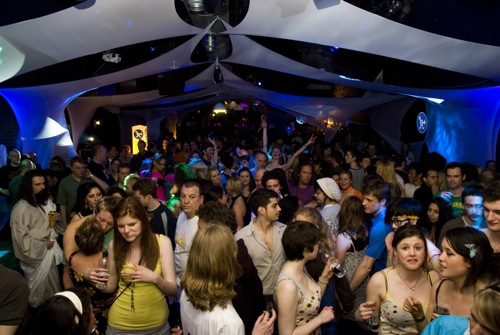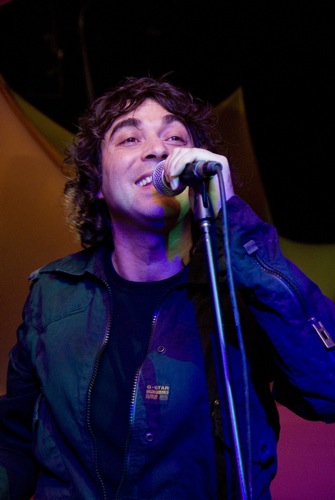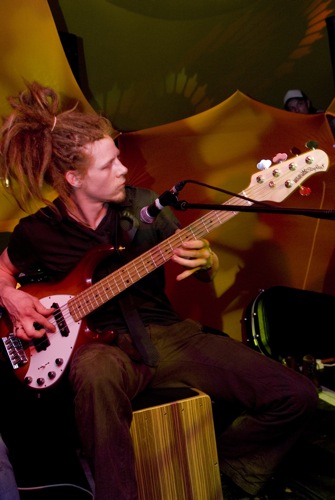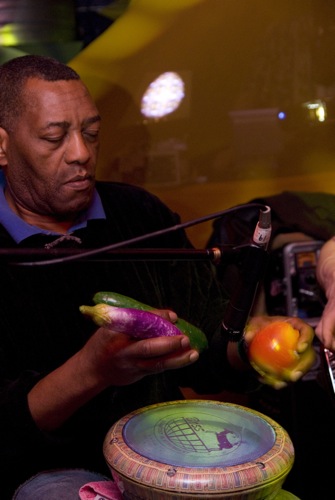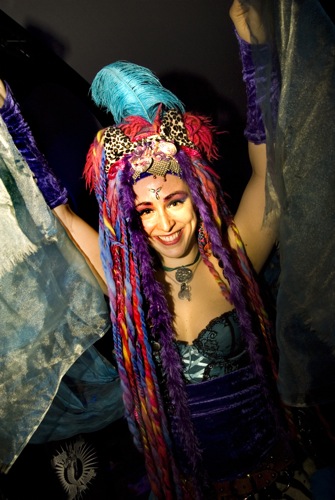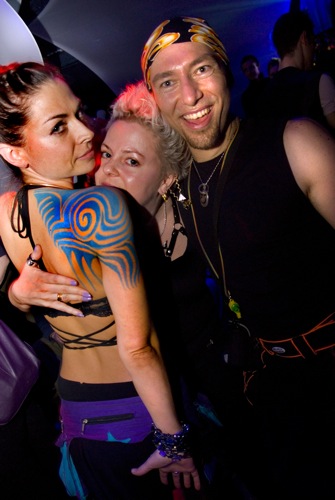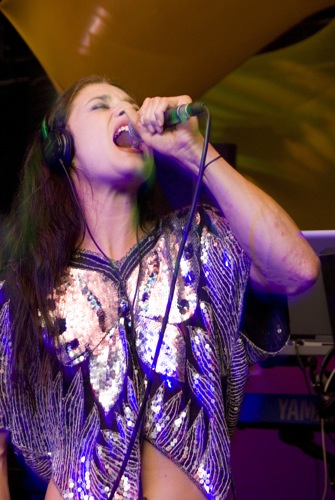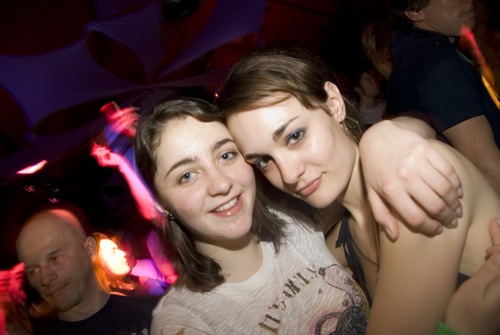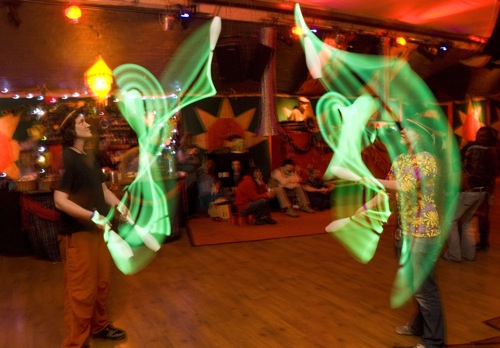 Images below are provided courtesy of Michael Gamer (aka Dr Crank)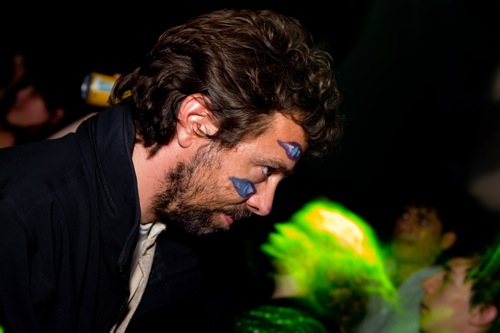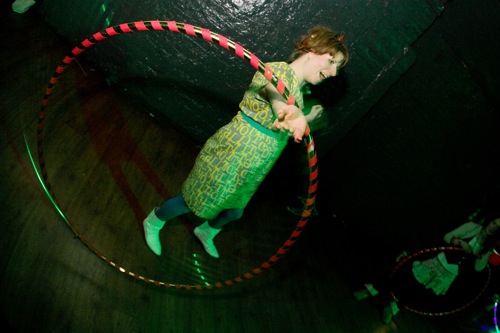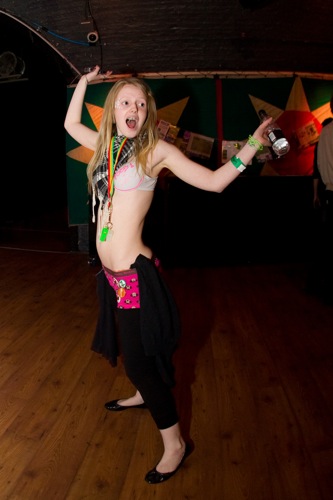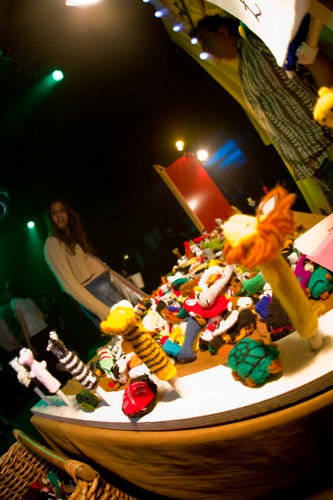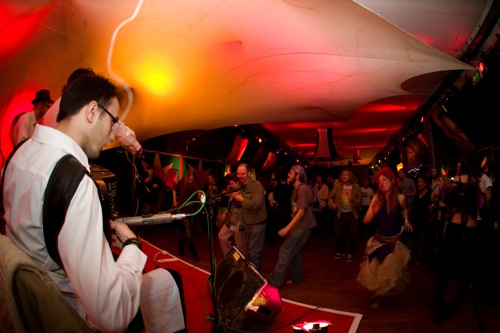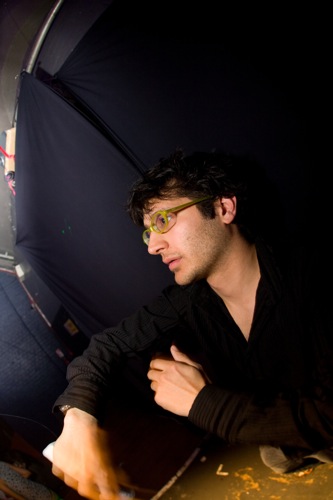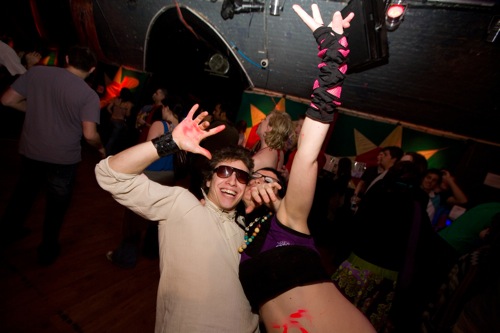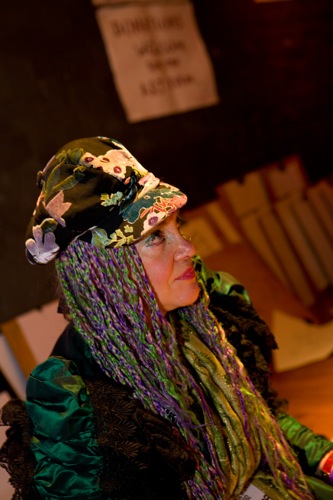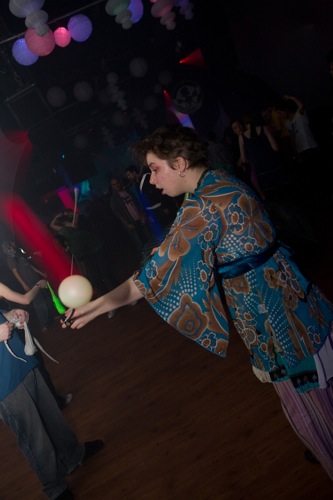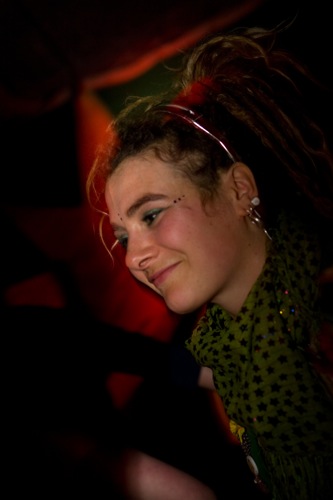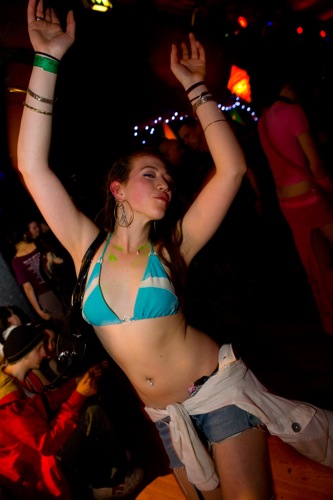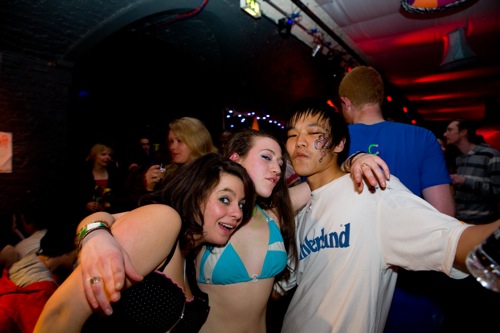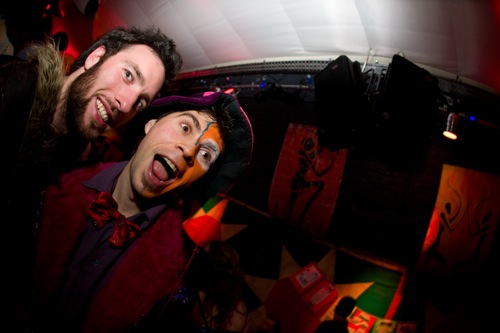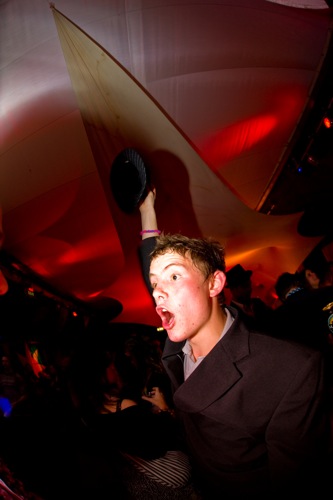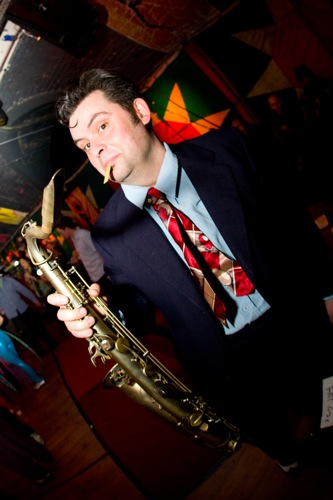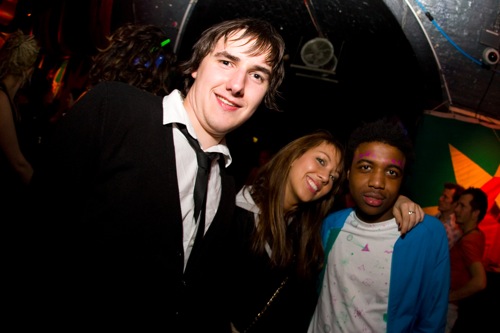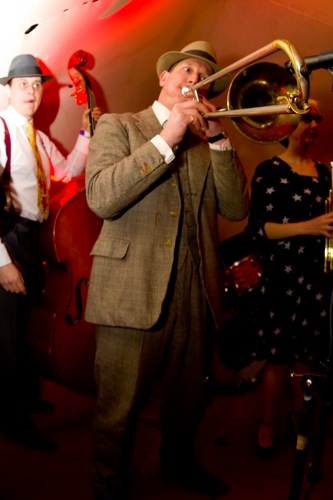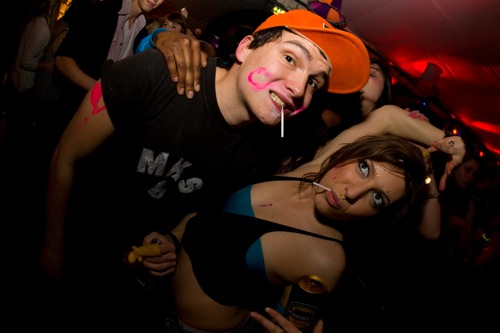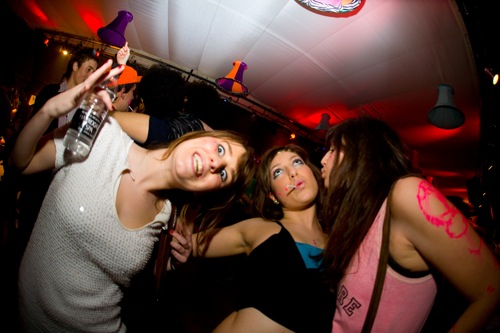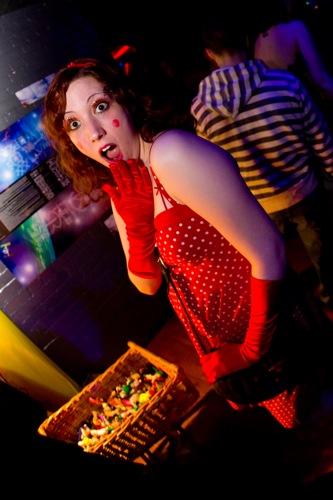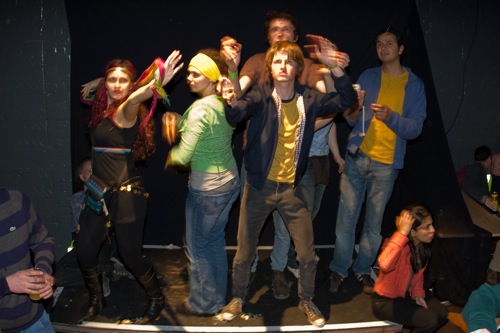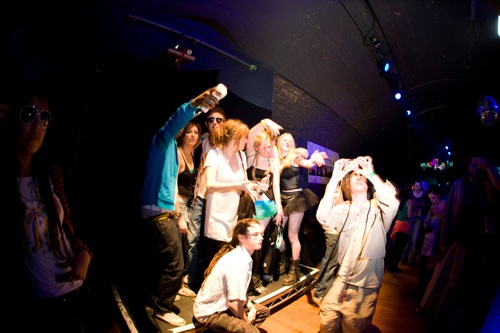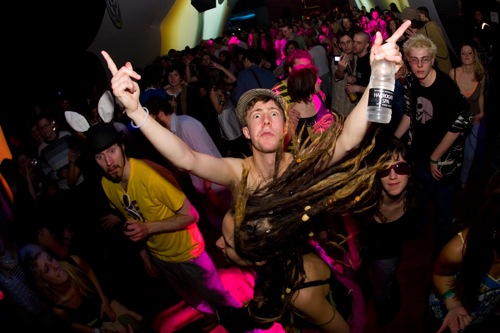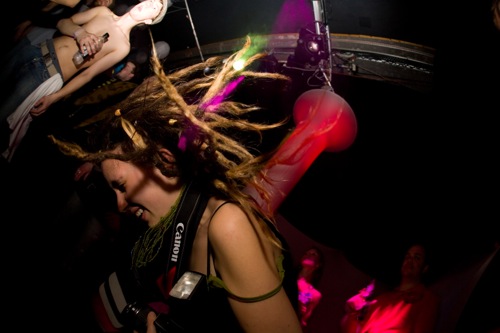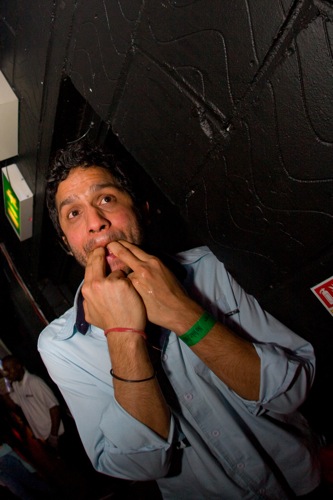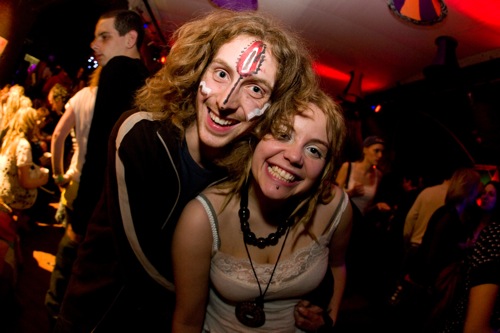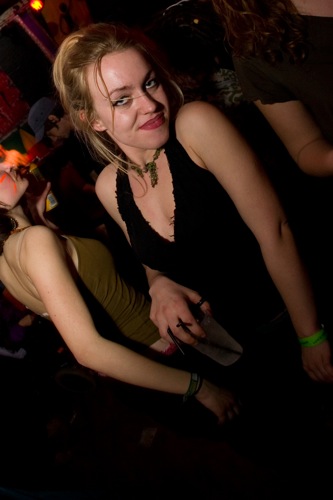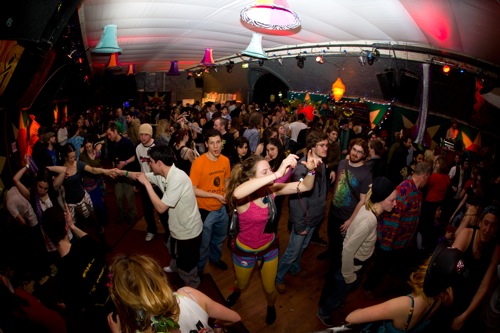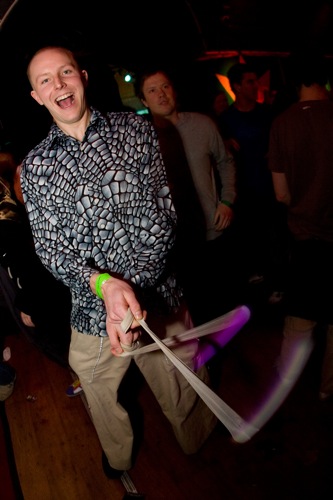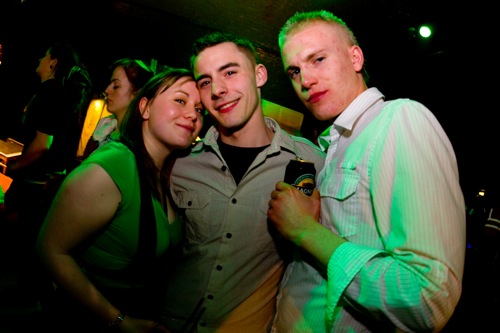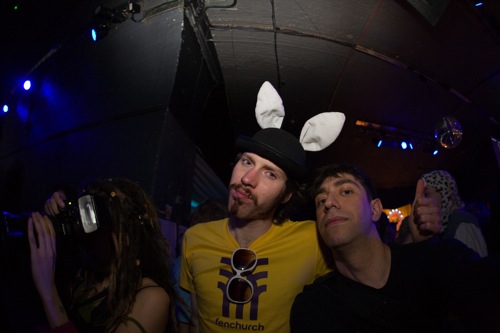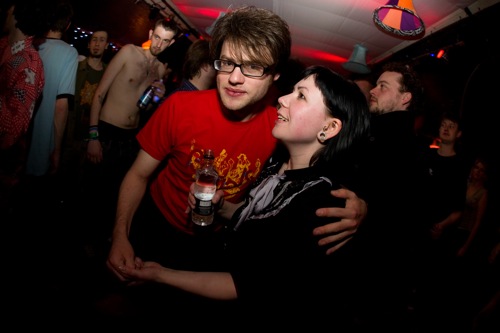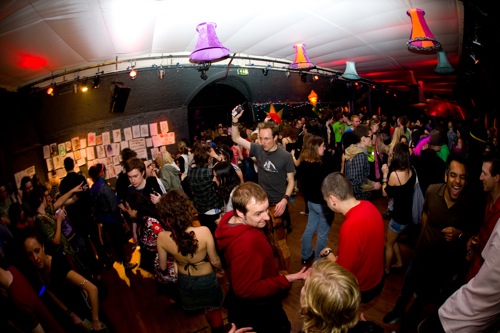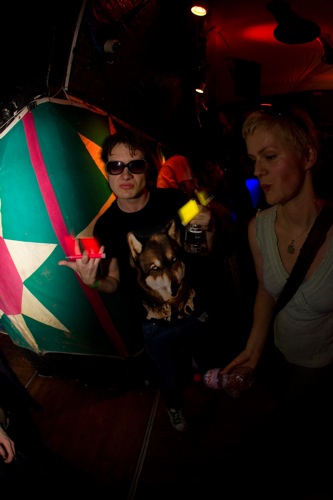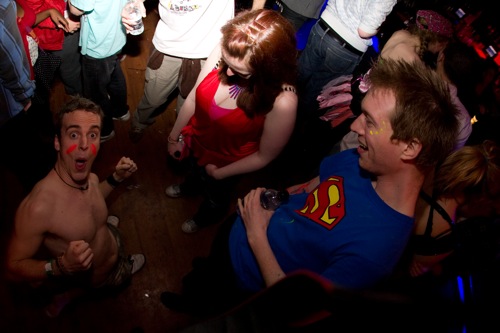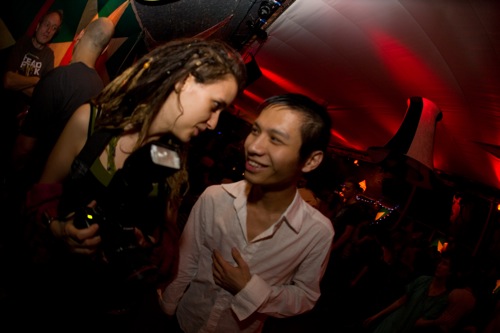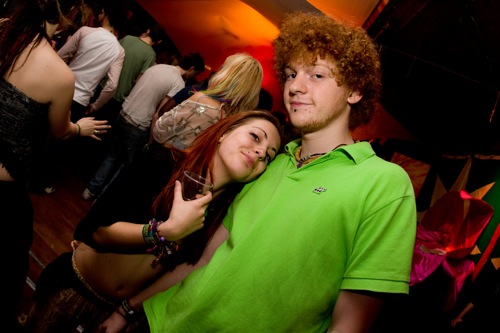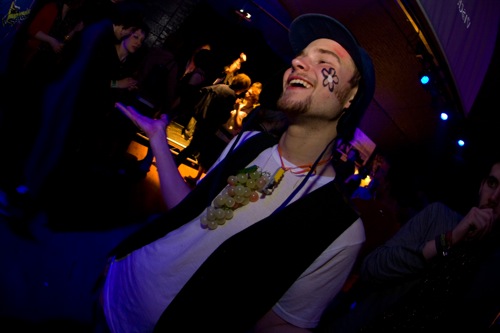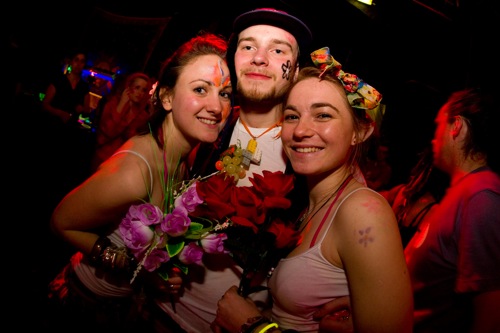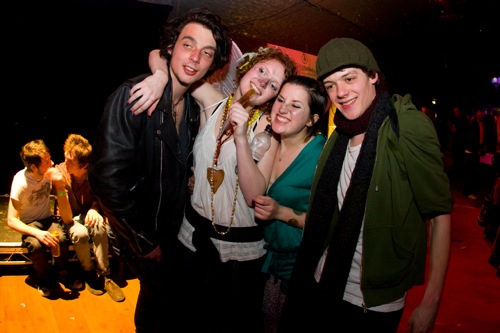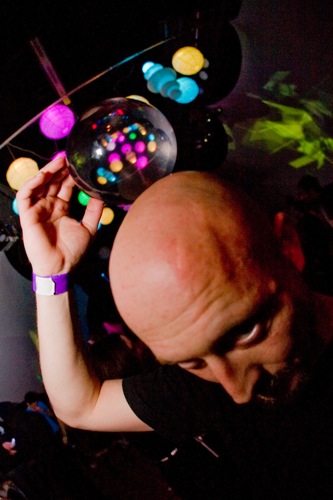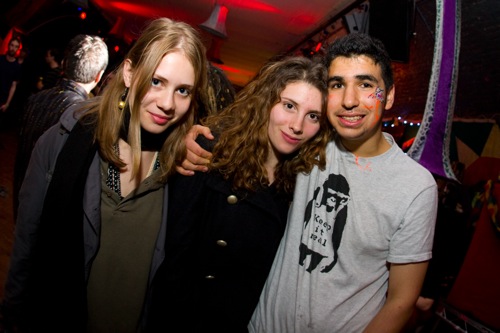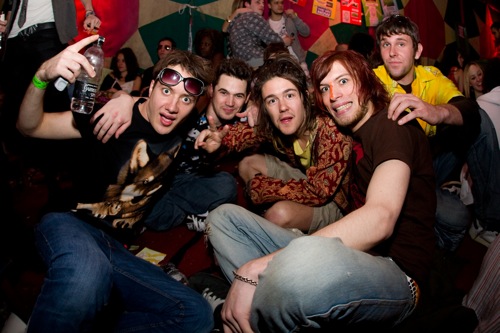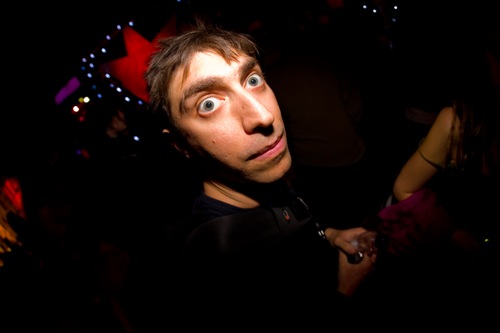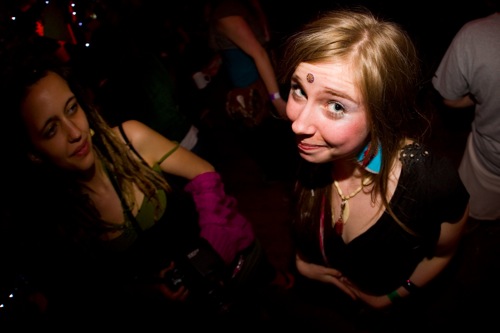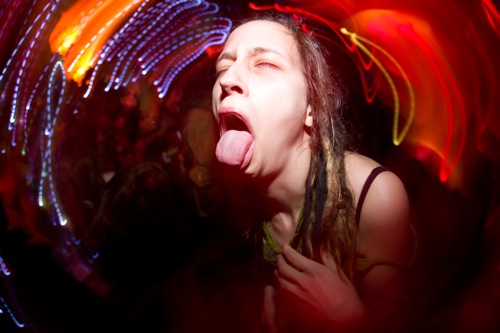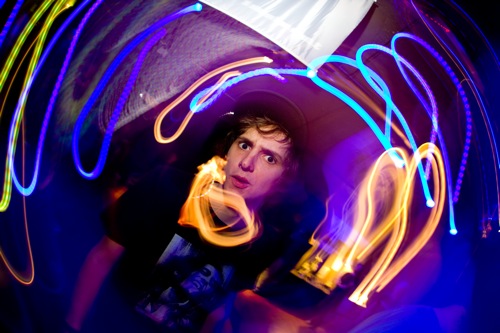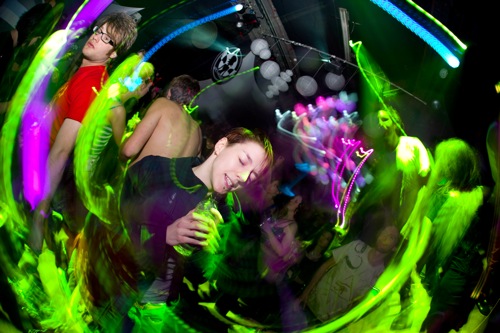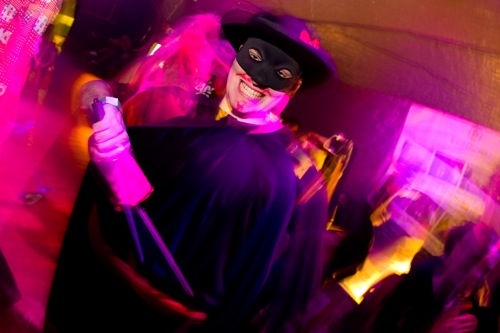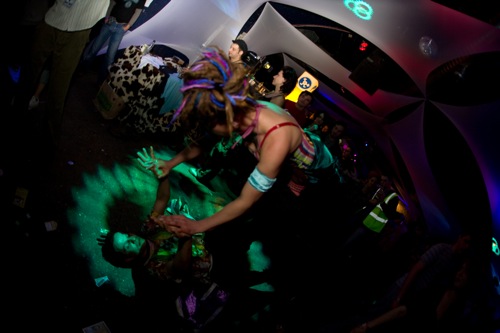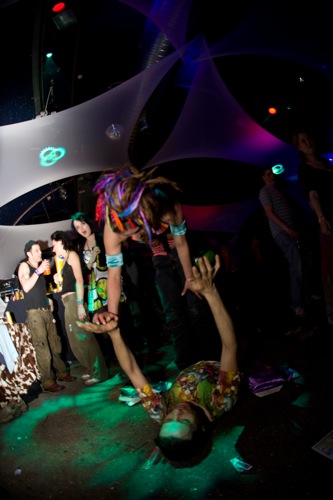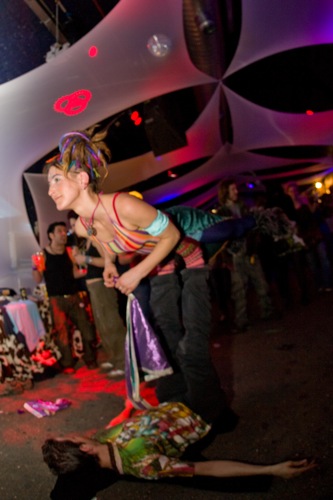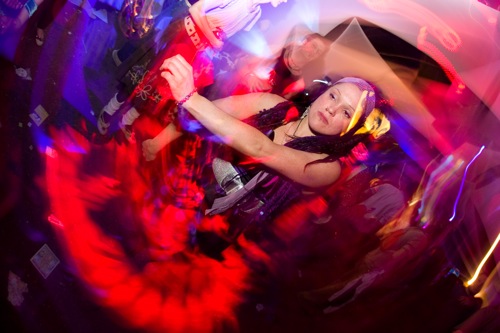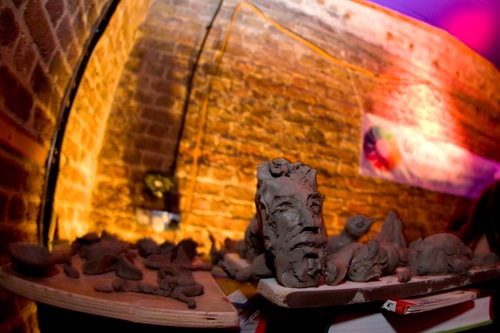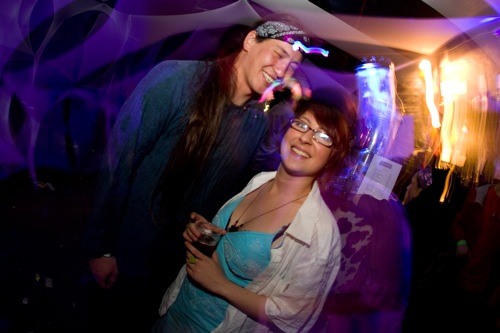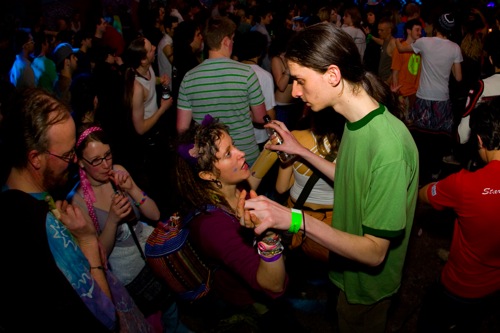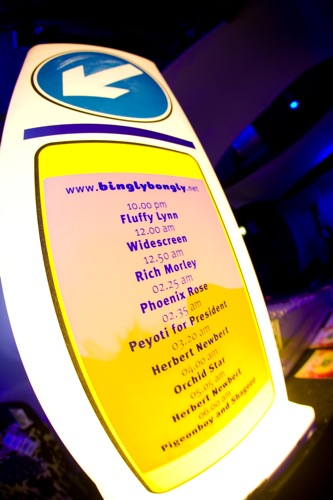 Have a great summer and see you all soon!