The Synergy Project
What a jumping start for the first event of the year!
From Can Can dancers in the Tunnel Cabaret for our waiting guests to aerial artist in Skandalous Circus. Kundalini has us dancing away all night and Galactic Fantastic drumming circle at dawn raised us to the heavens.


Folktronica's line-up and sexy new decor was captivating. In the deep blue room our new concept for the Inspirational Hall was successful and welcomed idea. As one man said, "What I like best about Synergy it dares to take risks and treats us like intelligent human beings!".
Below are the work of three photographers, Francis Medina, Dominic Search and our guest photographer Will Poole whom all have captured the magic Synergy is!
Enjoy!
Tunnel Cabaret – a cabaret to entertain our guests while they wait in the queue.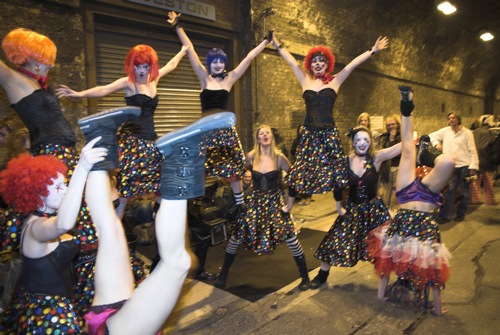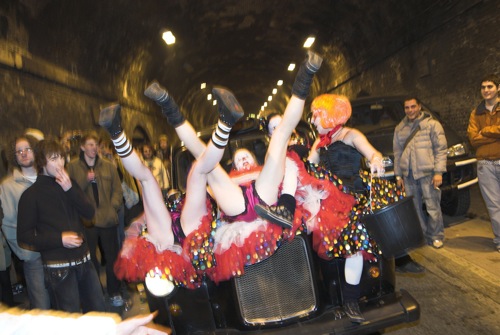 Images below courtesy of Francis Medina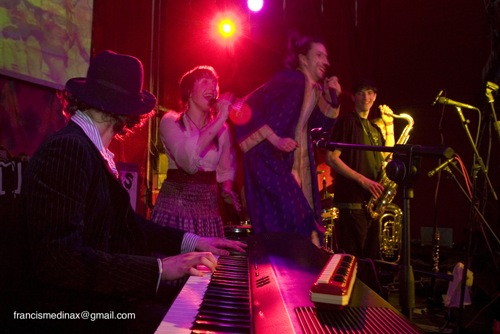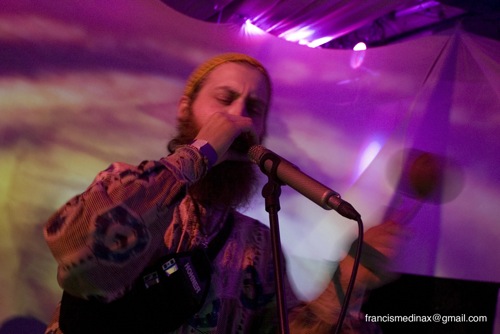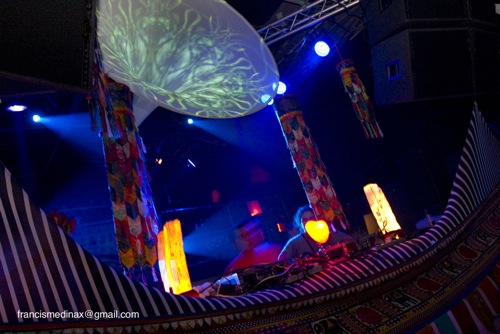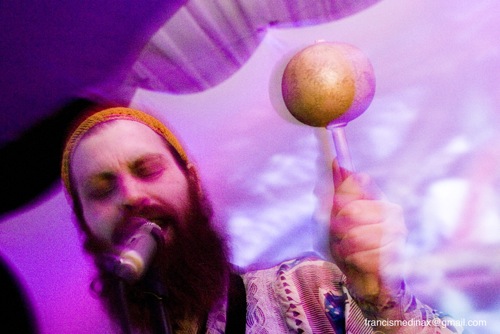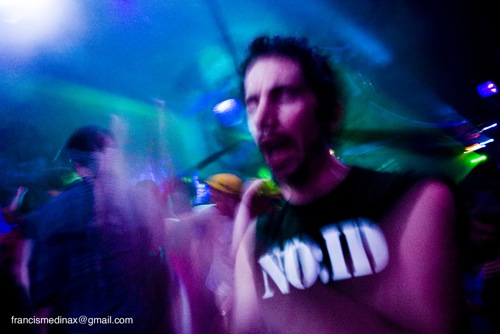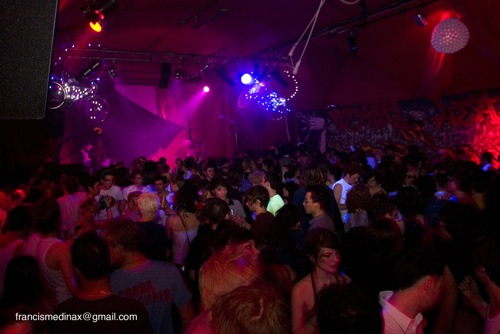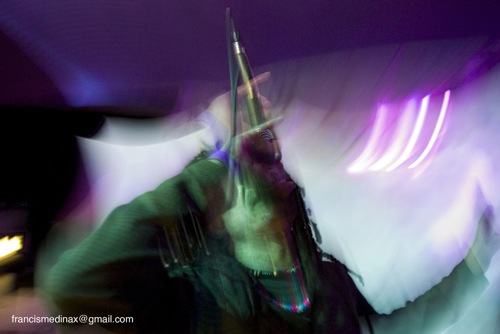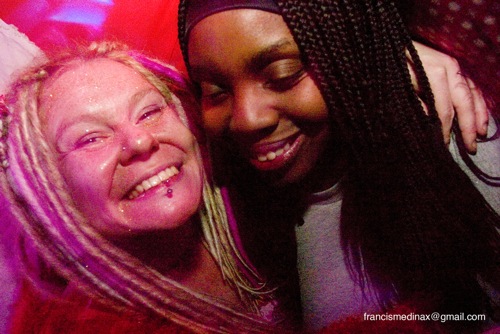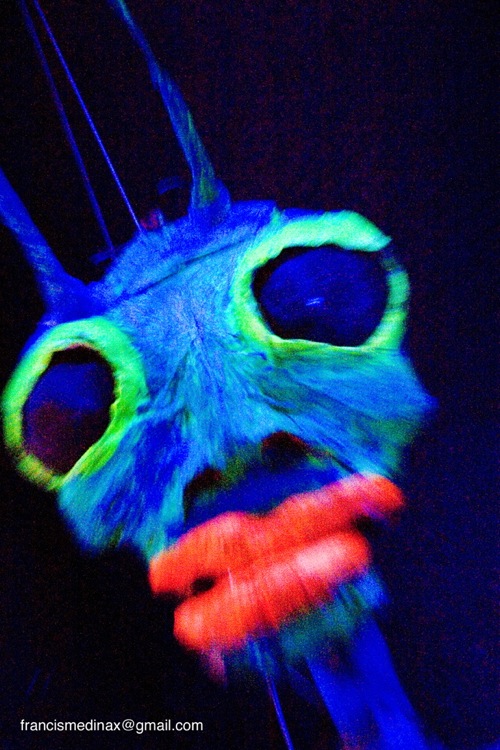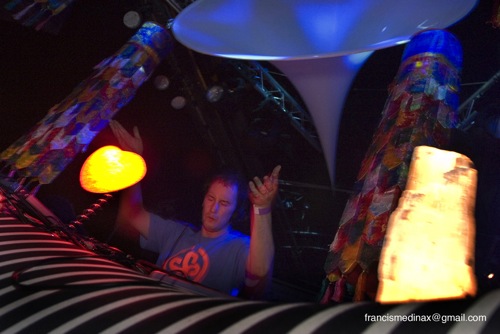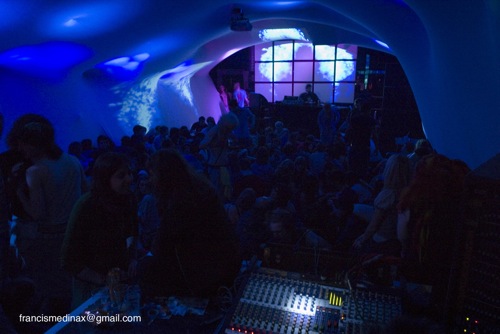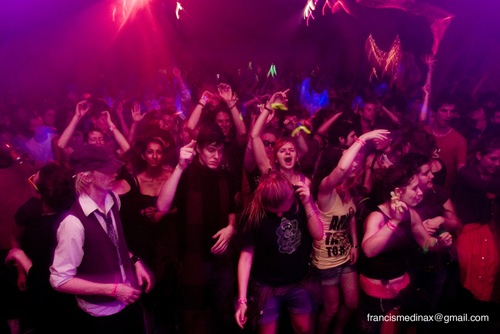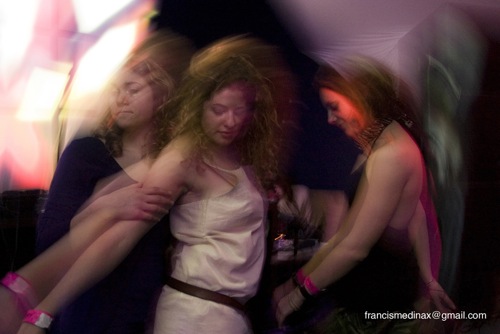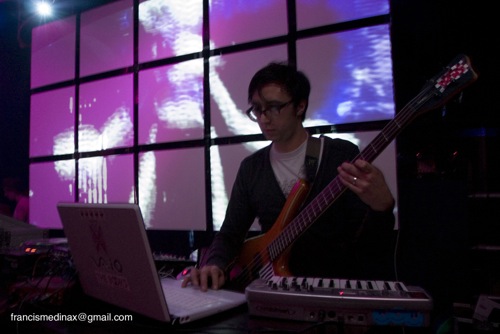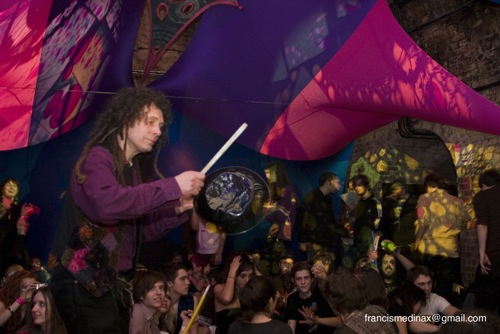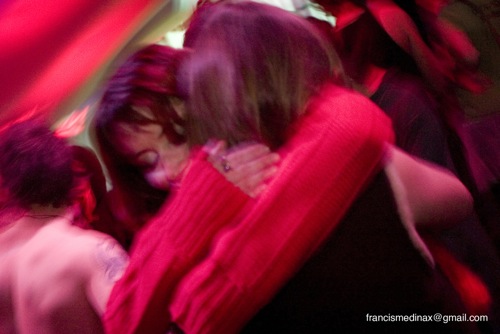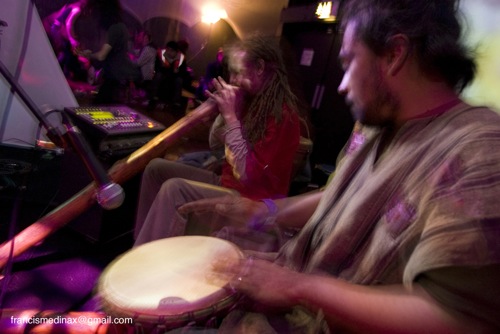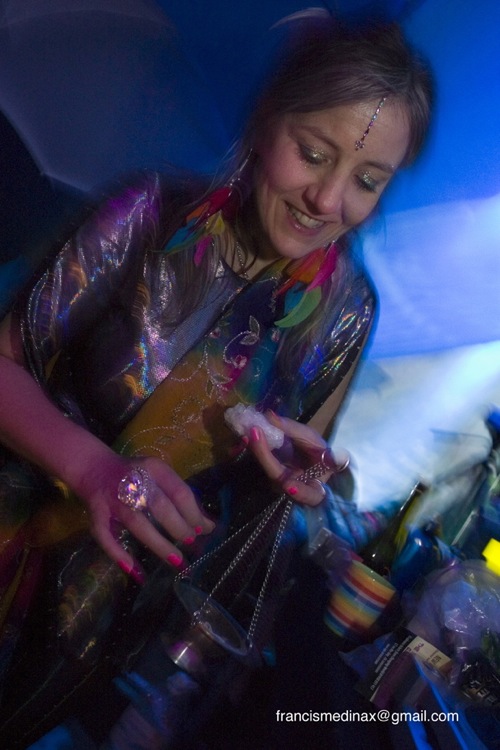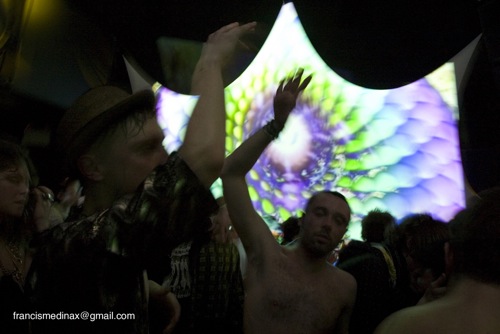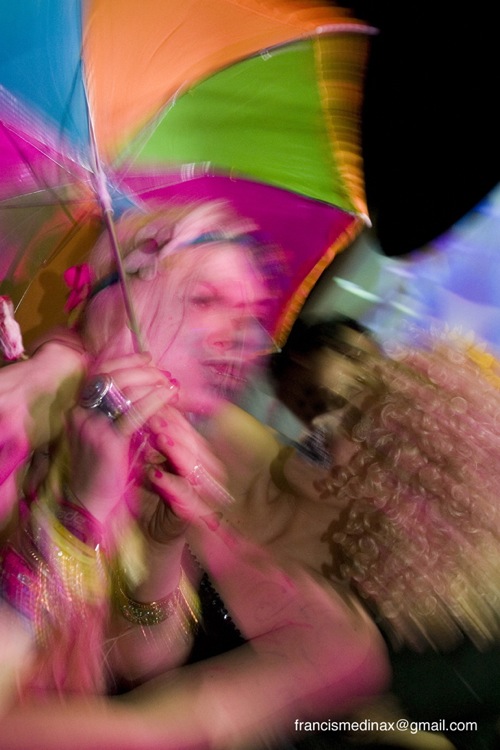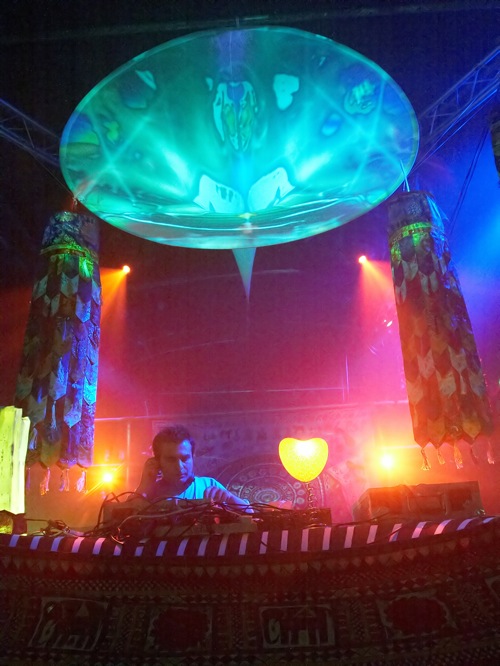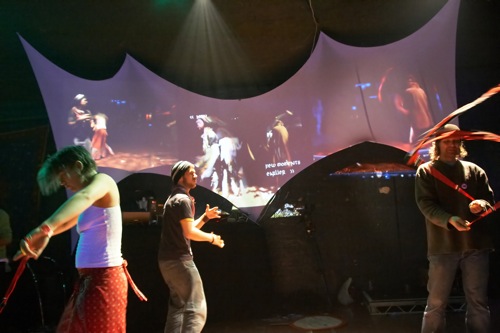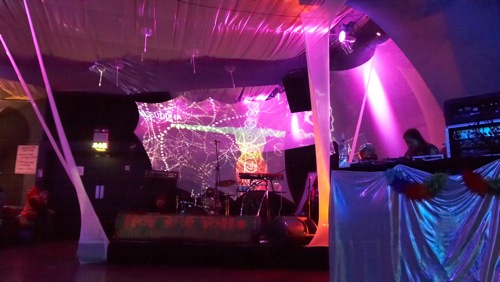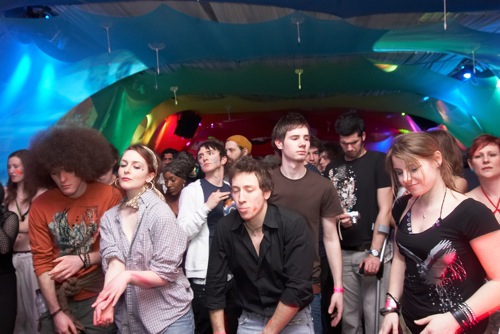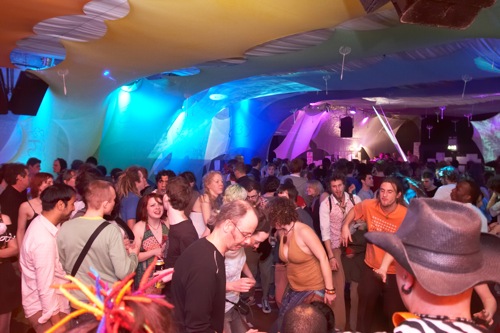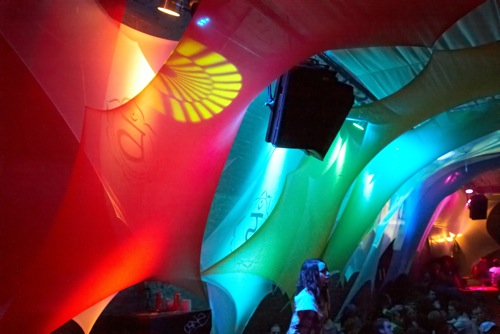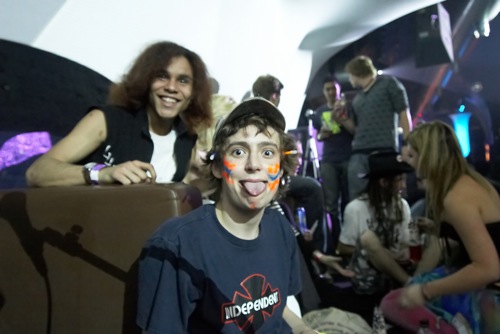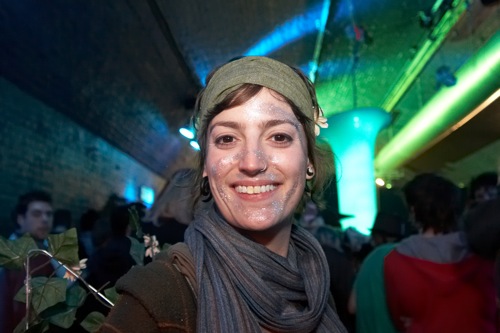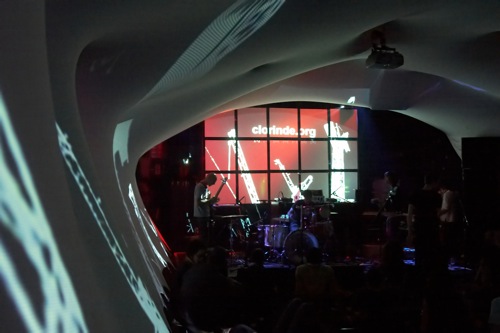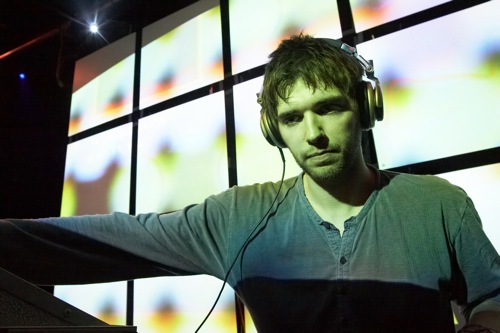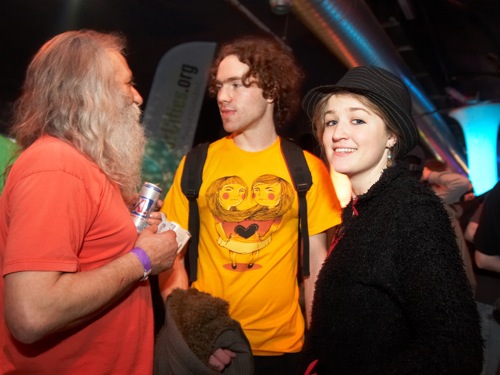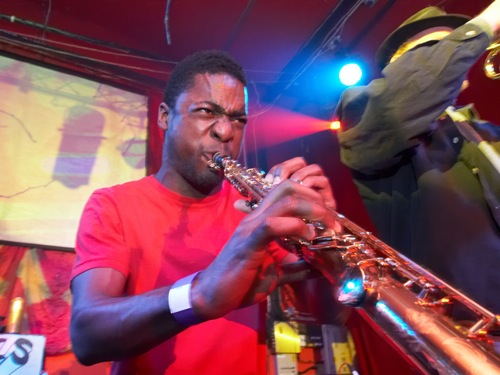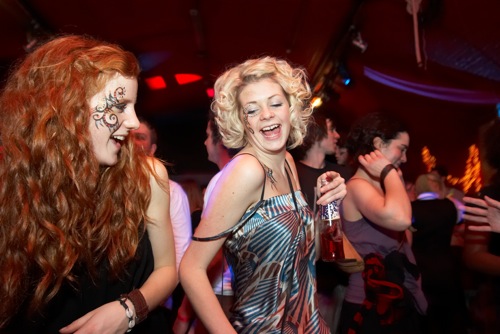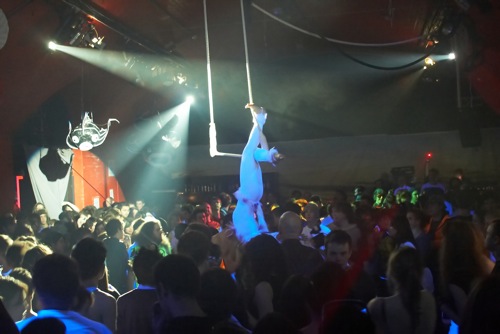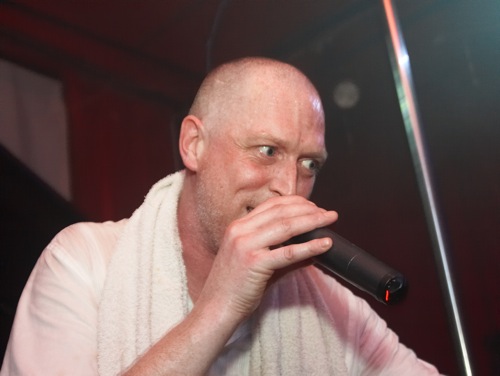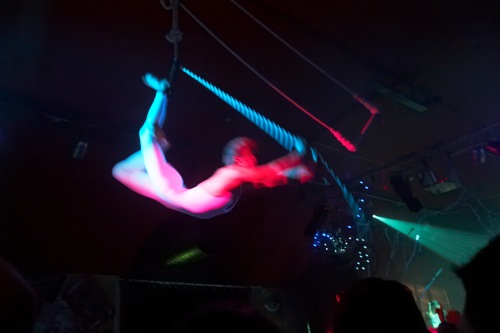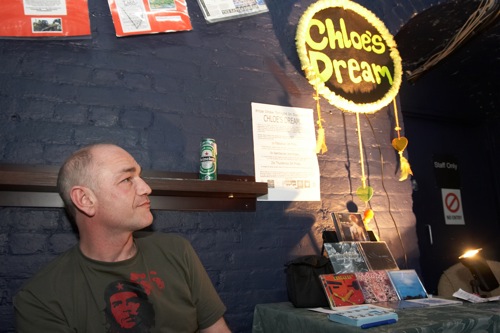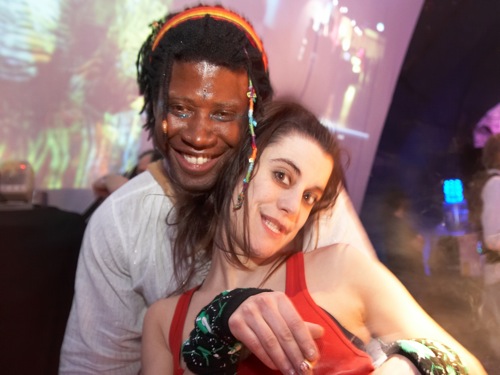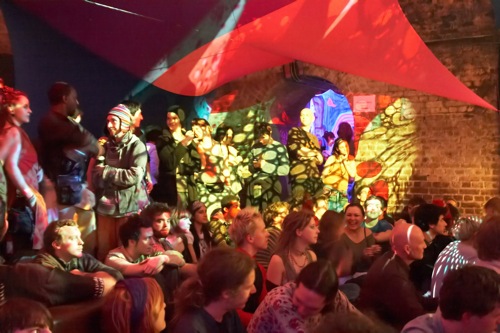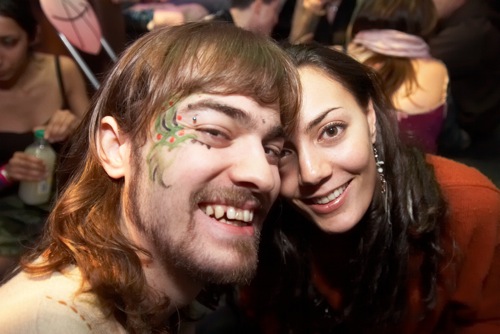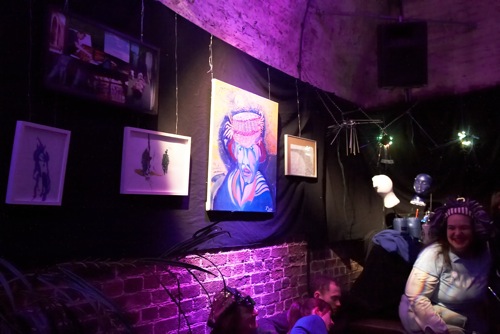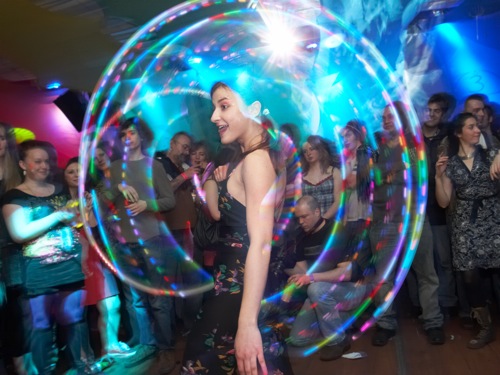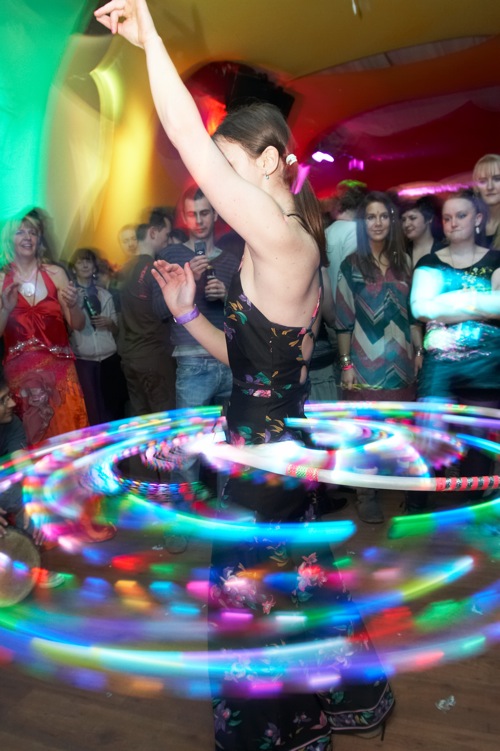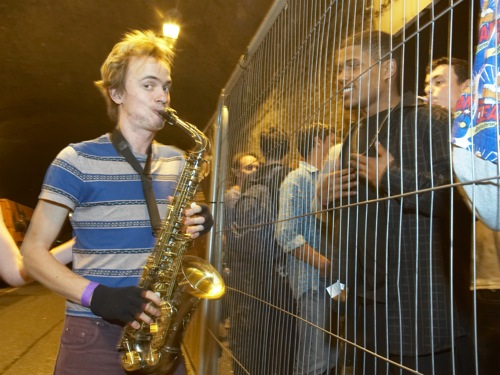 Images below are provided courtesy of Will Poole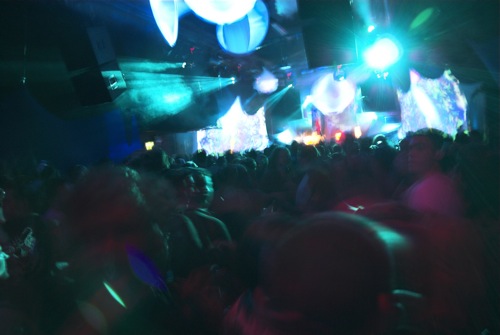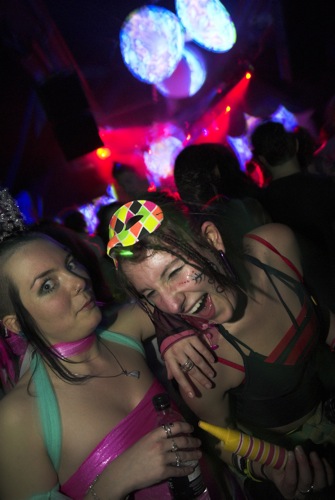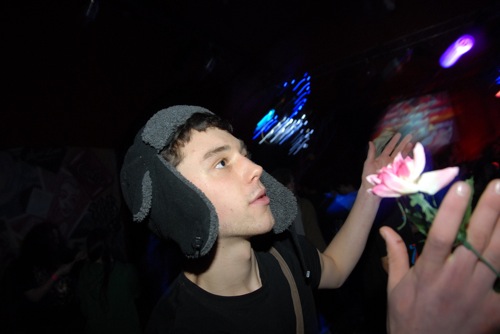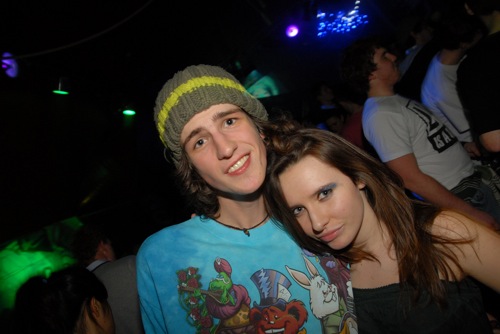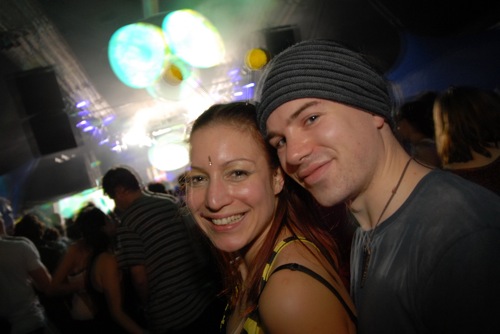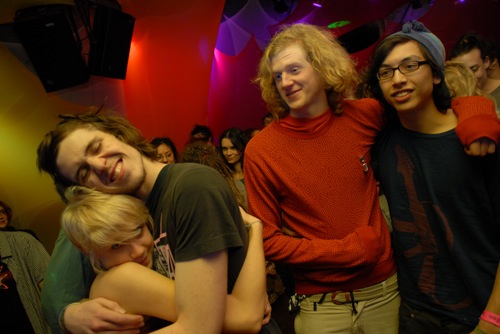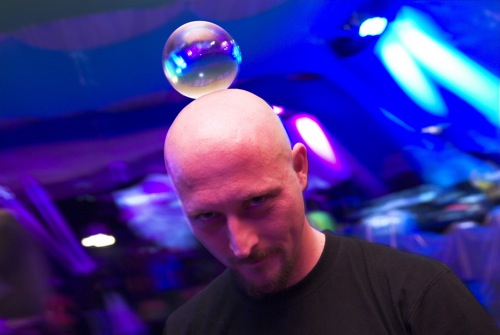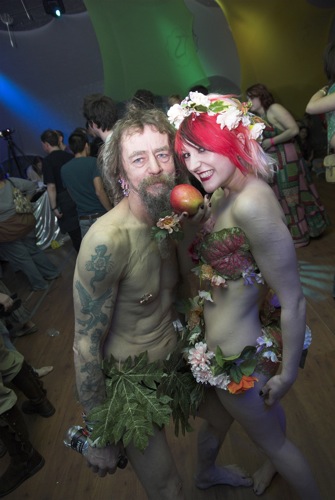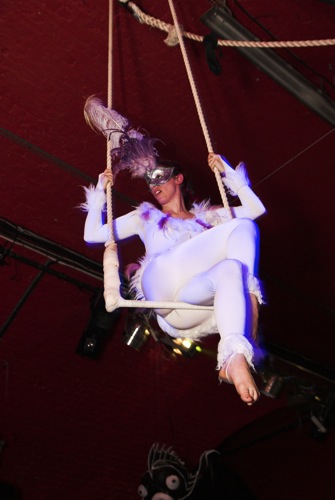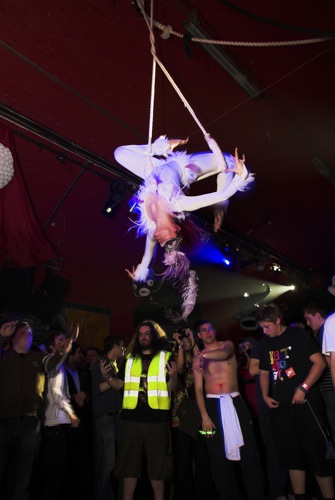 If you have any eye-catching photographs you would like us to include
or would like to be one of our guest photographers please contact us.
See you at the next one!