Luminopolis – City of Light
We welcome you to a new era!
Our first event with our new name 'Luminopolis', meaning City of Light.

On the main dance floor we had Further Project who brought us an evening of aural entertainment and visual stimulation with some of the finest artists from across Europe. Future Music presented some of the most cutting edge sounds present in the contemporary world of electronic music.
Small World delighted us with the best festival bands, cheekiest DJ's, cabaret and walkabouts. Folktronica, a harmonious blend of the organic with the synthetic, which has given birth to a new evolution of sound. Inspirational Hall where discussions and debates takes place along with improvised performances as usual was a hit.
Below are the amazing pictures of our in-house photographer Dominic Search and Francis Madina. Check them out and enjoy the journey!
Images by Dominic Search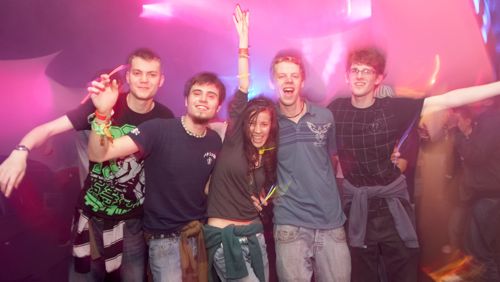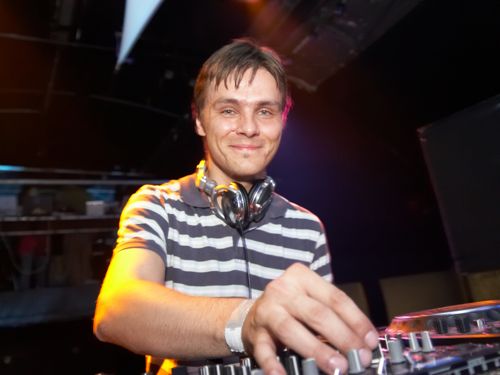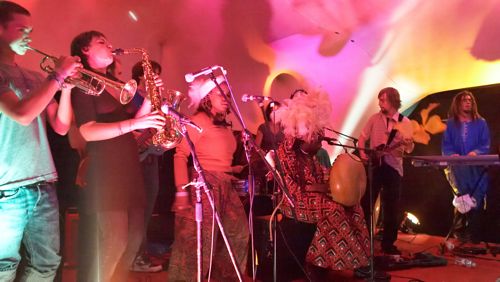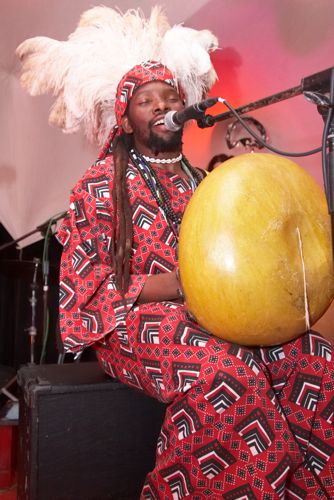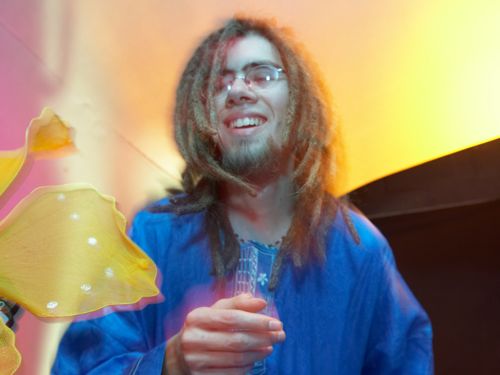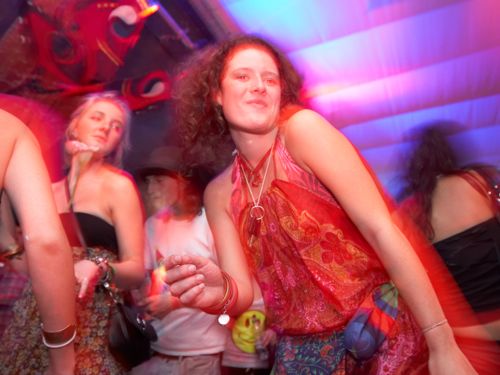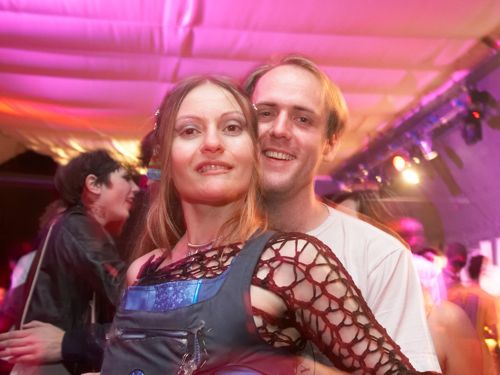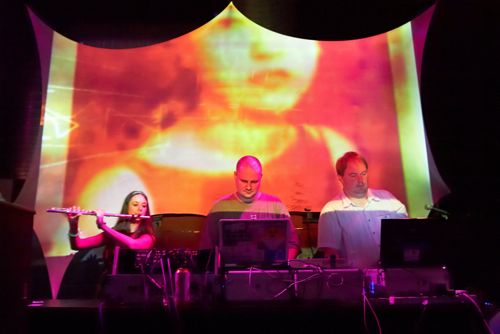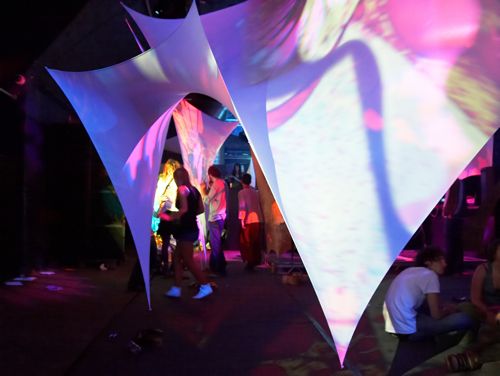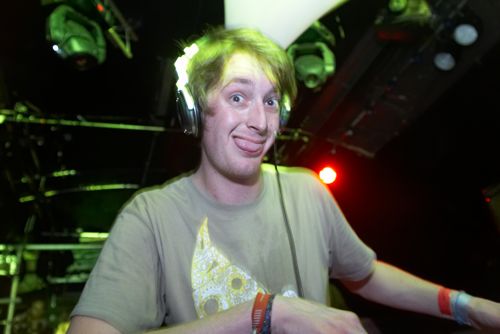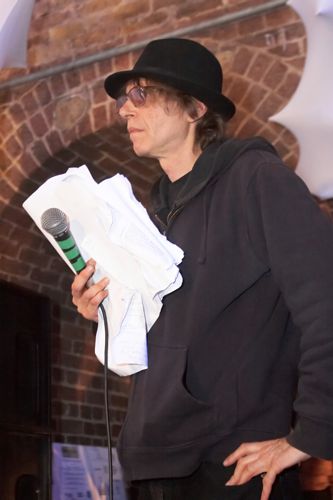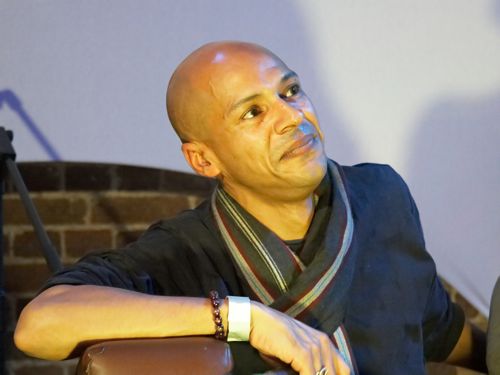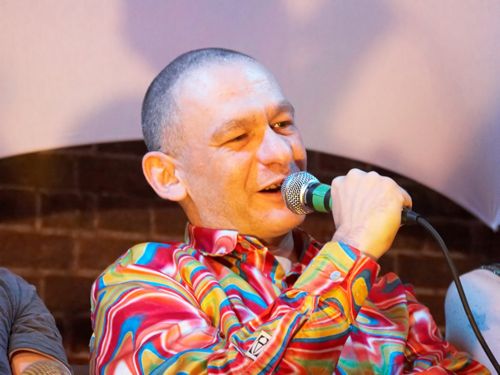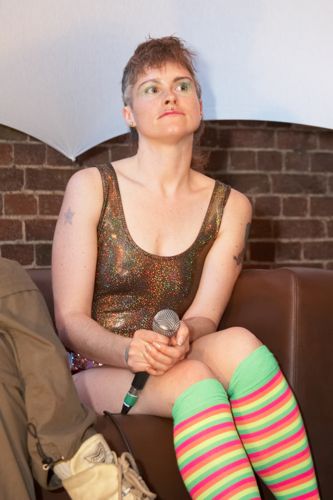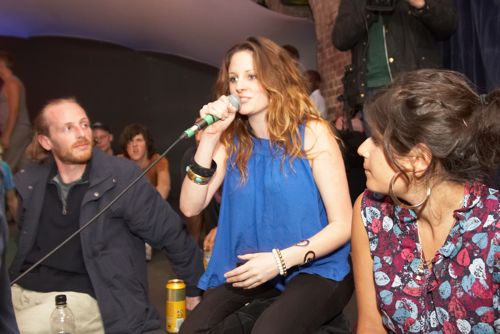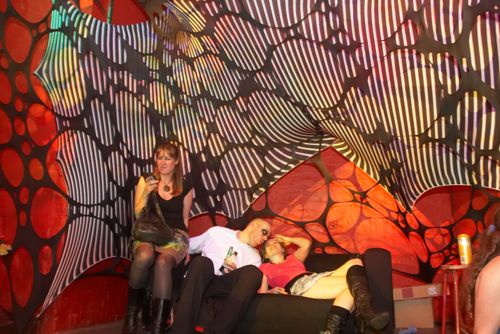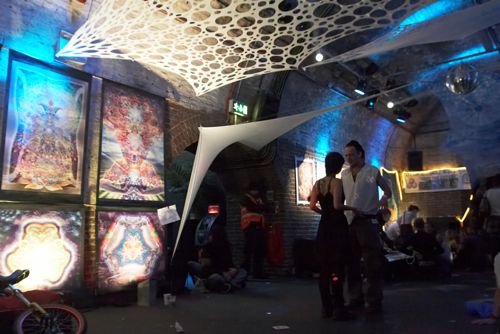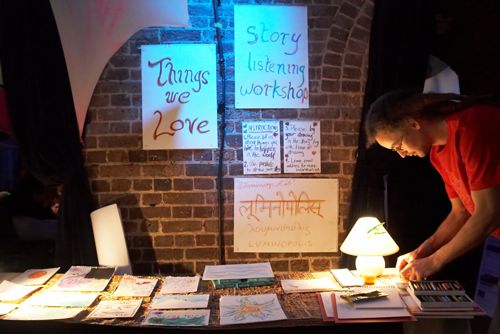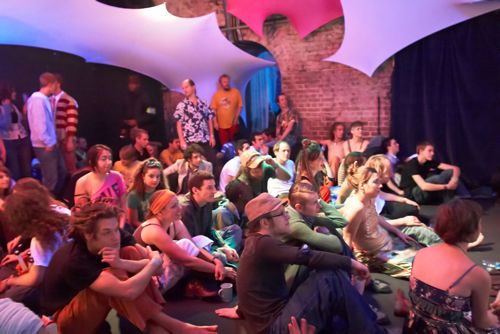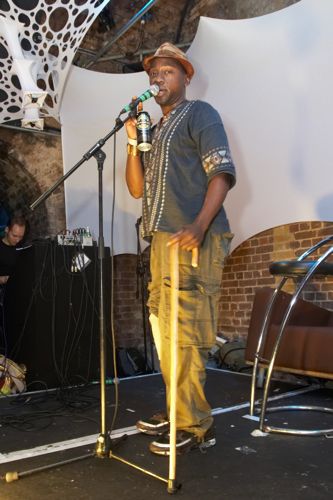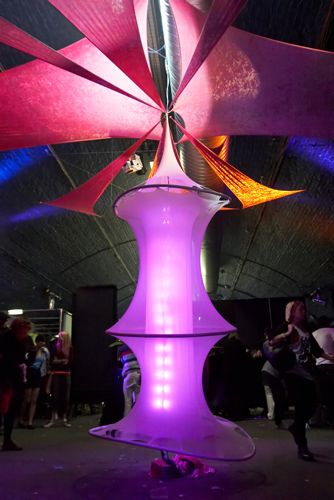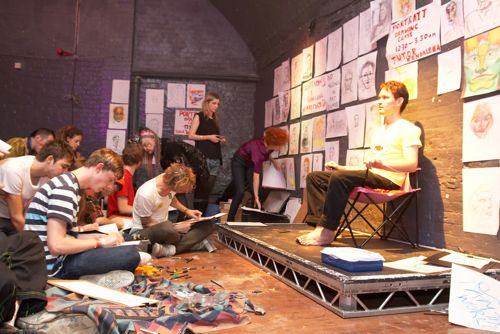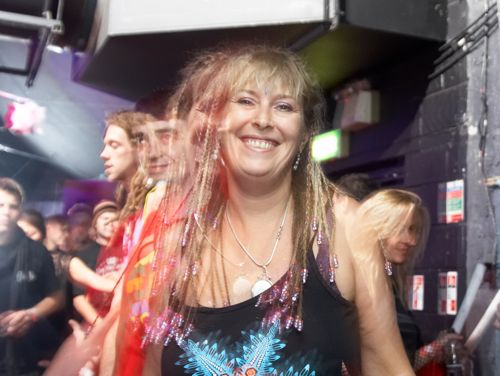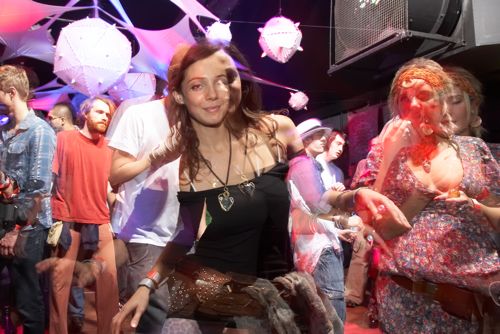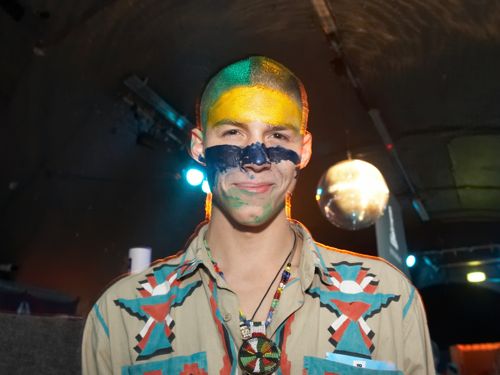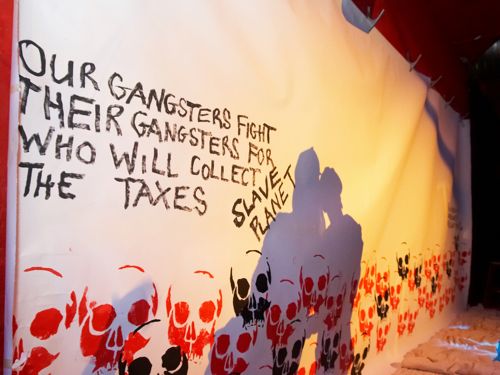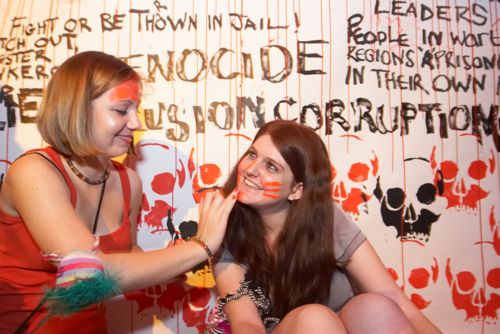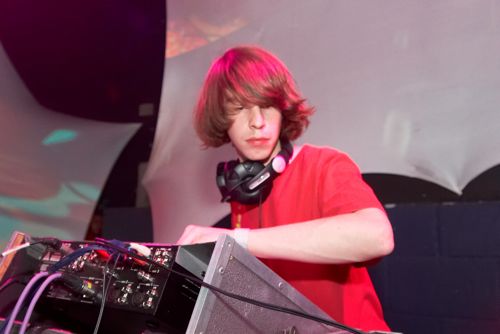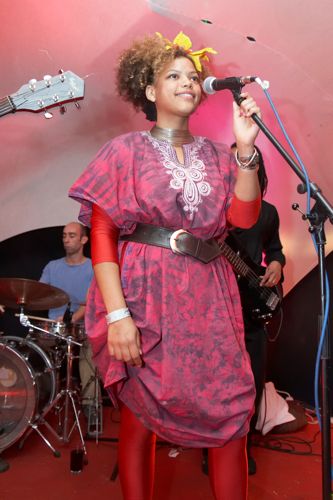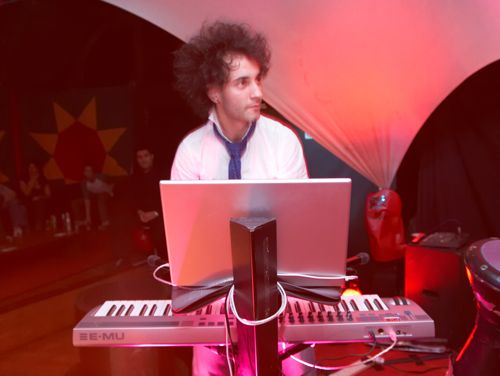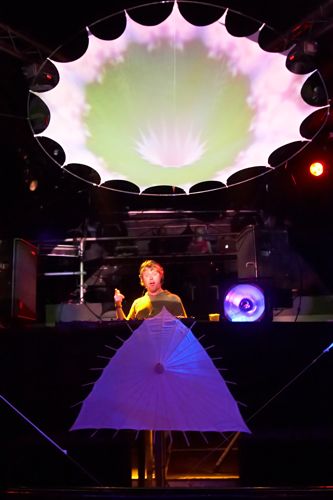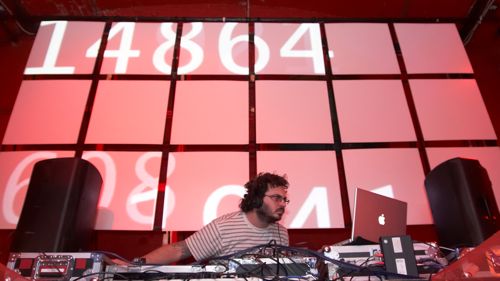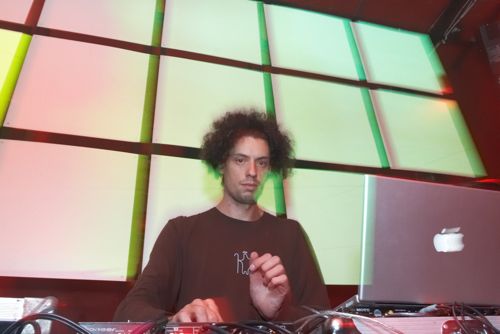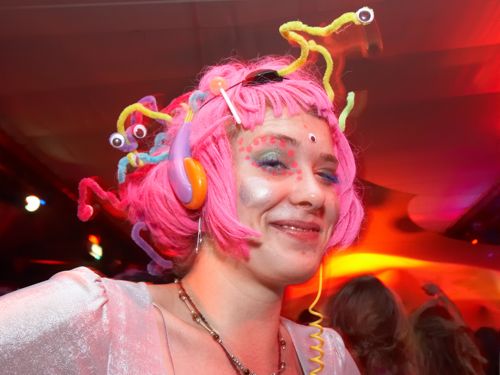 Images by Fancis Medina